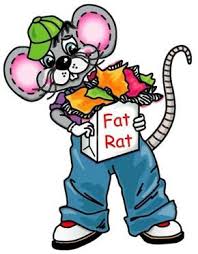 Facebook Live Mondays 7PM CST
Shop 24 -7 .... call...(972) 333-5100  email fatrat@fatratfamily.com
Instagram Shop Fat Rat Family
Click

"Jewelry"

 

above to see

the

Susan Shaw Collection
           on the right side you can select necklace , rings, bracelets, etc….
See Special "pampered pets" collections for any friend of Flip & Doodle
Not only will you look like a million, but
you'll feel like a million too."
   Home to the Best Baby Gift THE CRITTER!  
               New Critters just arrived!...
-