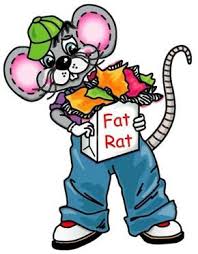 Please stay safe and keep your eyes out for your neighbor, 
they may need a smile on the other end of their phone today!
Facebook Live Mondays 7PM CST
Instagram Shop Fat Rat Family
Click

"Jewelry"

  above to see the Susan Shaw Collection
See Special

"pampered pets"

collections for any friend of Flip & Doodle
Not only will you look like a million, but
you'll feel like a million too."
   Home to the Best Baby Gift THE CRITTER!  
               New Critters just arrived!...
-