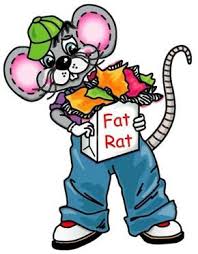 Click "Shop Holiday" in the pink header above
For all your special gift giving needs
*Something for everyone!
Special paw-purfect collections for any friend of Flip & Doodle
Not only will you look like a million, but
you'll feel like a million too."
Pleases stay safe and keep your eyes out for your neighbor, 
they may need a smile on the other end of their phone today
               H

ome to the Best Baby Gift THE CRITTER!  
               New Critters just arrived!...
-