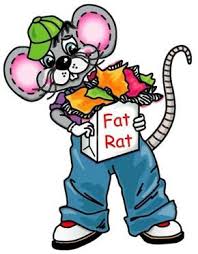 "Greetings! Glad you finally found us!
Most everything is handmade with love in the USA!
We make your item, your size, and your color.
Machine wash cold, and tumble dry.
Go to "The Collection" and click on Flannel Shirts to see our latest creations!
So cool… you can even send a photo and we will put it on a shirt!
Order your magic clip TODAY! New colors just in!
Not only will you look like a million, but
you'll feel like a million too."
Camo Jackets so on Trend! Don't forget your Medic Bag
               H

ome to the Best Baby Gift  
               New Critters just arrived!...
-