Preorder Your Alligator Critter Lovie for April 2024!
At Fat Rat Family, we are thrilled to introduce our limited-edition Alligator Critter Lovie, and we are offering you an exclusive opportunity to be among the very first to bring this delightful plush friend into your life. Secure your very own Alligator Critter Lovie today and be among the first to experience its enchanting charm.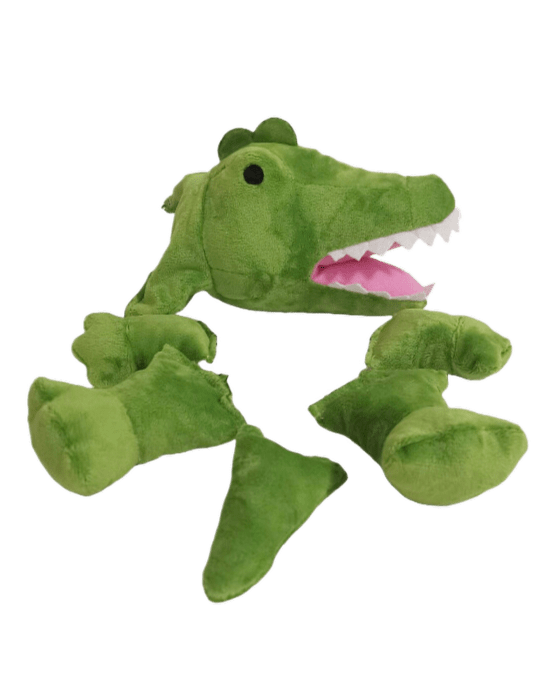 Special Price: Preorder now for just $28.
Guaranteed Availability: Ensure you don't miss out; limited stock available.
Arrival in April 2024: Your lovie will be in your arms by April 2024.
Click 'Add to Cart' and proceed to checkout.
Enter your shipping information.
Select the 'Preorder' option and make a secure payment.
Get ready for a delightful arrival in April 2024!
Why Choose Our Alligator Critter Lovie?
Crafted with love and quality, our Alligator Critter Lovie is the perfect huggable companion.
Don't miss this exclusive opportunity. Order now and experience the joy in April 2024. Thank you for choosing Fat Rat Family!